Professional Training Colleges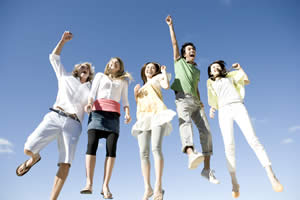 This page provides information for those who wish to study at professional training colleges.
What are Professional Training Colleges?
Specialized training colleges offering postsecondary courses are called "professional training colleges" and are classified as higher-education institutions. These colleges provide the know-how, technology and skills useful in one's future job, life, and further education.
>Overview of Vocational Schools (National Information Center for Academic Recognition Japan (NIC-Japan))
Admission Requirements
There are requirements for admission to a Japanese vocational school. For more information, please visit the admission requirement page of the Japanese higher education institutions.
>Admission Requirements for Japanese Institutions of Higher Education
>Overview of Admission Requirements and Admission Selection System for Higher Education Institutions in Japan (National Information Center for Academic Recognition Japan (NIC-Japan))
Find a school